GREAT NEWS!
The Sorcerer Heir was released TODAY! We can't wait to dig in and start reading this book. Write YOUR review of the book in the comments below.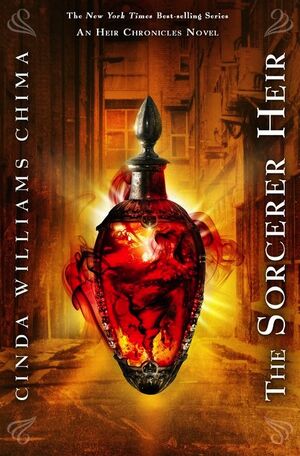 What did you think of the book?
---
---
Ad blocker interference detected!
Wikia is a free-to-use site that makes money from advertising. We have a modified experience for viewers using ad blockers

Wikia is not accessible if you've made further modifications. Remove the custom ad blocker rule(s) and the page will load as expected.