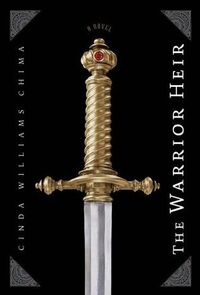 The first book in the Heir Trilogy, written by
Cinda Williams Chima
. It is about a young Warrior named
Jackson Swift
who learns about his destiny as a member of the Weir guilds. But he has some unexpecting turns, some twists and a little bit of drama, and by that I mean a lot.
In ten words I would say, Thrilling, Romance, Action, Funny, Surious, Keep Fliping Pages, Exciting, Unexpecting. And there you have it
Characters
Edit
Ad blocker interference detected!
Wikia is a free-to-use site that makes money from advertising. We have a modified experience for viewers using ad blockers

Wikia is not accessible if you've made further modifications. Remove the custom ad blocker rule(s) and the page will load as expected.